Sachet Line for Pharmaceutical Cream
This complete sachet line for pharmaceutical cream has been designed to produce and insert twin sachets with a bottle neck into pre glued cartons.
It is composed of:
Gamma sachet machine with piston pump dosing unit, ideal for low and accurate doses, with special heated hopper and dosing tubes for keeping the product at a constant temperature;
R80 patented counting and stacking unit for collecting the sachets and dropping them through a "trap-system" into the cartoner infeed chain;
Delta high speed horizontal cartoner to form pre glued cartons.
Other prominent features include pick & place at the exit, zig zag tear notch, tamper evident application on the carton, carton embossing coding, carton edges closure check.
Type of Packaging
AR - Pre glued carton
AR - Glue closure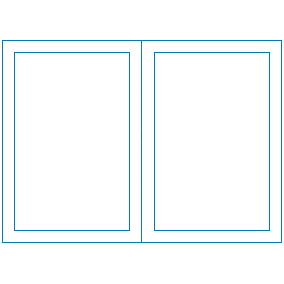 Double
Features
Dose range
3,5 gr
Package dimensions
37 x 95 mm
Carton dimensions
A: 80 mm
B: 38 mm
C: 96 mm
Output speed
240 sachets/minute
Line speed
12 cartons/minute
Packages per carton
20 (10 twin sachets)
Market
Type of Product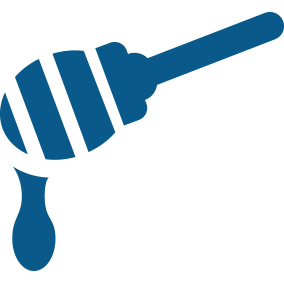 Show details »
TECHNICAL
Technical cookies are needed to make the website usable, enabling basic functionality such as the navigation on the pages and the use of existing services. Moreover, they allow to gather anonymous statistics about the navigation. The website can not work correctly without these cookies.
PREFERECES
Preferences cookies allow you to remind the website of all information related to the way in which it changes, the way in which the web page behaves or its appearance, such as the language or region where it is.
ANALYTICAL
Analytical cookies are used to process aggregate statistical analysis about the use and interaction by the user with the website.
PROFILING
Profiling cookies allow to gather information about expressed preferences by the user during its navigation and to process reports intended to be used for targeted marketing and advertising campaigns.
NO-CLASSIFIED
No-classified cookies are those cookies that are in the process of classification.
Necessary
Statistics
Targeting